---
Angels Needed!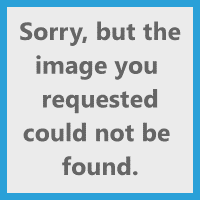 Would you like to help make another family's winter brighter? Here's a great opportunity to support a family in the community by fulfilling some of their winter needs. Click the link below for more information: https://www.signupgenius.com/go/70A084DADAA2FA0FA7-angels1
Please be prepared to bring your items, labeled by student grade and gender, to Maple Hills on Tuesday, December 14th. This will allow our MH school counselor to put the items together and get them to the families later in the week. Thank you!
---
---
SouperHero Staff Luncheon was a success!
Thank you for showing our teachers and staff how much we appreciate them by providing them a warm and comforting soup and salad lunch that kept them going during Parent Teacher Conferences.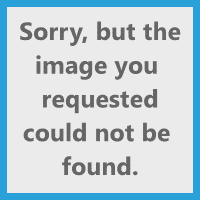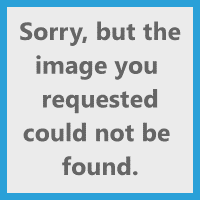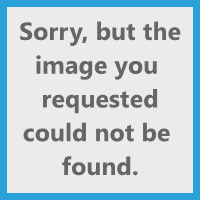 Don't forget to pick up your crockpots, bowls and utensils at the front desk on
Friday 12/03.
---
Levy Committee Request for your input
Your input is needed.
All 42 members of the committee will get a copy of emails shortly before the next meeting.
The powerpoint contains information including: overview of bonds and levies, Educational Programs and Operations Levy (EP&O), Current ISD enrichments, school bus levy, etc.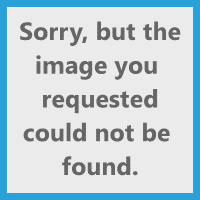 ---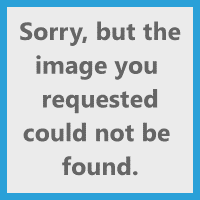 The Issaquah Food & Clothing Bank is offering breakfast, lunch & snack options for school-aged children who live in the Issaquah School District and are in need of assistance.
---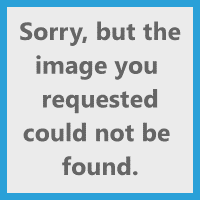 Make a difference – become a mentor in the Issaquah School District!
Looking for an impactful and fulfilling volunteer experience? The Issaquah School District needs people who can support students by meeting with them, at school, during school hours, for 30-60 minutes each week. Mentors are needed at all grade levels.
Mentoring differs from tutoring in that mentoring focuses on fostering positive, supportive relationships which help students develop skills and attitudes (such as resilience, self-advocacy, self-confidence, etc.) to promote academic achievement and success in life. Here is a youtube video that the district put together of current mentors talking about their mentoring experience.
Learn more about the VOICE (Volunteers of Issaquah Changing Education) Mentor Program and submit an application from the Issaquah School District's VOICE Mentor page. Because mentoring is in-person, proof of vaccination is required. Also, you must be cleared with a background check and attend a 2 hour training. Email voice@issaquah.wednet.edu if you have any questions.
---
The Issaquah Schools Foundation Cultural Bridges Family Guide 2021-2022 is now available in an electronic copy, as well as a paper copy. For an electronic copy, please visit https://isfdn.org/cultural-bridges-magazine/. This family guide is offered in Chinese, English, Japanese, Korean, Russian, Spanish, and Vietnamese! It contains lots of useful school-related information from Kindergarten to High School for all families in the Issaquah School District.